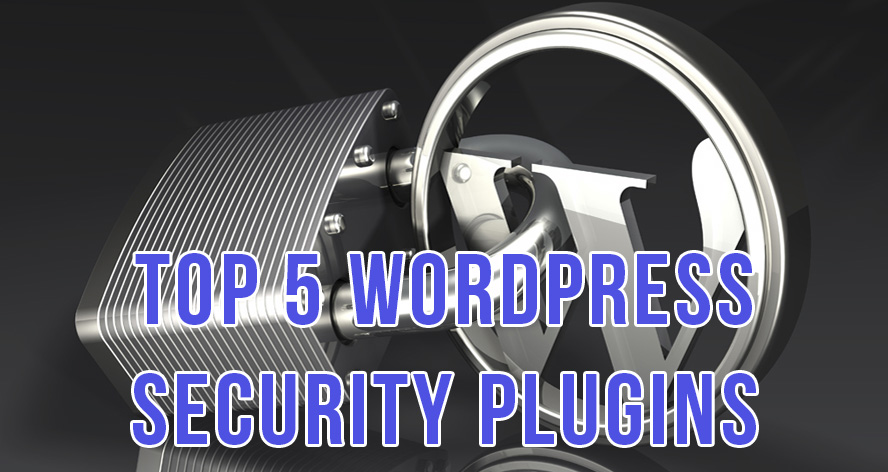 WordPress Security
When it comes to protection and security of your website, it is vital to take all the necessary measures to make sure that you are protected from hackers and viruses. WordPress for instance already has a pretty solid security in place but in order to guarantee that your blog or website is protected, then installing a few plugins is essential. Here are 5 WordPress security plugins that you can use in order to secure your WordPress site's content.
---

This is one of the top WordPress security programs around. It scans every aspect of your website and lists every sector that needs some upgrade or improvement. It will give a detailed report of your website's vulnerabilities, which in turn can alert you in advance for any holes that hackers can use to break into your website. Another important feature of this plugin is its ability to hide what version of WordPress you are running which makes it quite difficult for hackers to crack your security system.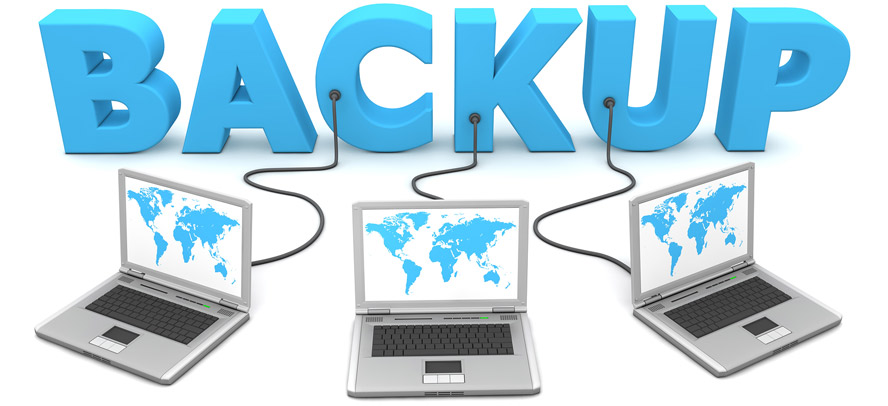 While you can find a number of high quality backup plugins for WordPress, the WP Database Backup plugin has shown to be the best. This plugin creates a comprehensive backup file for your core database as well as other sections of your choosing. Make sure to create backups on a regular basis before updating your WordPress with any plugins. Also, I suggest that you do this manually to prevent the possibilities of a broken backup file.

In order to protect your website from spambots, having the Akismet plugin, which comes default with WordPress, activated is the way to go. This WordPress security plugin will block spambot intrusion of up to 100%. A good technique is by pairing this plugin with another spam protection program to create an impenetrable wall of security that most spambots will find hard to breakthrough. It will also show webmasters a report of blocked intrusions and even give you a list of users that tried to force their way into your services and allow you to blacklist them from entering your website.

Another great plugin from Acunetix. This WordPress security program is perfect for cleaning up any flawed items that are left behind after the initial installation that may allow hackers to gain entry into your website. This is a great program to help remove errors completely and create a near perfect coding for your WordPress website.

This is probably the most helpful WordPress security plugin out there today. This helpful tool will allow webmasters to customise their URL when logging in and out of their WordPress website or blog. This effectively leaves no trace of your log in the process as you will sign in from a URL of your choosing in order to hide your details from hackers.
---
Making sure that your website is completely protected from hackers and virus attacks is a must not only for the protection of your content, but also the integrity of your website. Install these 5 WordPress security plugins and you have guaranteed the security of your WordPress site.
If you have any other suggestions for WordPress security plugins, please share them with us below in the comments.