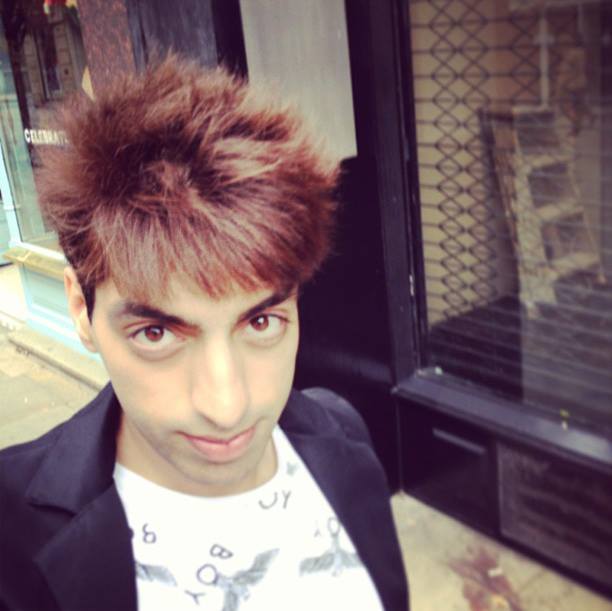 Hi, I'm Waka, I'm a freelance developer & SEO from Bolton, UK. I am extremely passionate about the work I do. My main skills reside in WordPress theme development & eCommerce integration. I am fully capable of designing and developing web solutions for keen individuals as well as corporate giants.  I'm a perfectionist, so the final details will always be pixel perfect, as I always keep to web standards — keeping UX/UI in-mind. As well as these, I specialise in project management, and I'm always keen for new projects.
In my 'free-time' I enjoy watching Anime, playing snooker, photography, eating good food and going to the gym regularly.
I am available for freelance work, or if you would like to employ me please drop me an email through the Contact page.
If you would like to have a look at my CV, then please email me directly.
---
HTML
CSS
WordPress
JavaScript/JQuery
PHP/MySQL
Flash
Photoshop
---