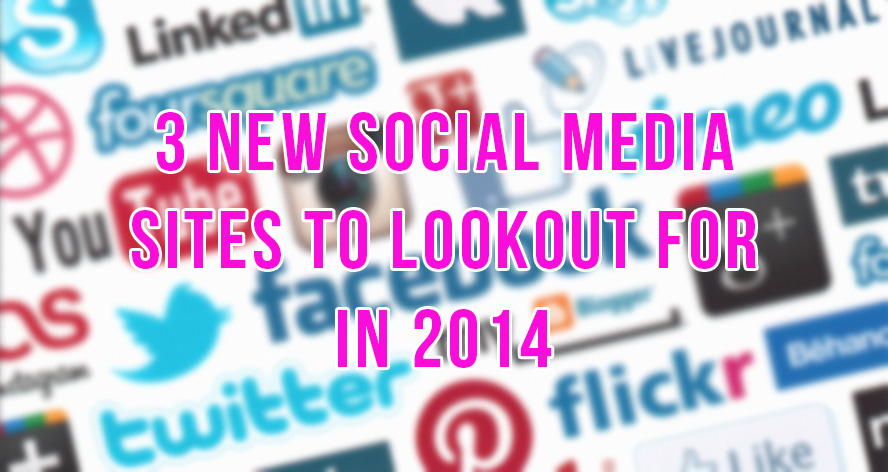 Social Media sites in 2014
Social Media networks are more popular than ever. It seems as though new social media sites, and mobile apps, are popping up every single day. Some of them are absolutely fantastic. The majority of them leave a lot to be desired, though. As a website owner, and a business director, it is absolutely vital that you keep an eye out for social media websites that could actually benefit you in the long-term. That is why I have compiled this list. I want to run you through what I feel are some of the best Social Media sites in 2014. If you get known on any one of these, then it certainly will not do any harm to your business.
---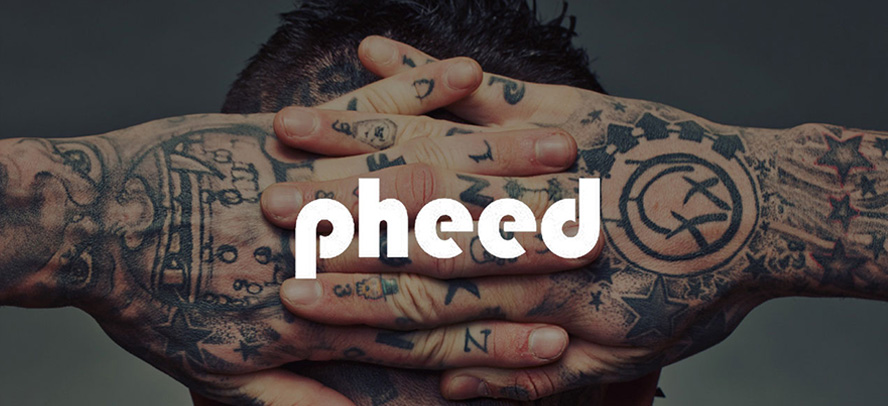 This is one of the more unique and new social media networks. This is because it actually is not about offering your content for free; instead, it is about selling it. The idea behind Pheed is that people can pay an amount of money each month (you decide how much it is) to subscribe to your Pheed. They will then have access to all of the content that you post, and you can pretty much post anything you like. The site is surprisingly popular amongst celebrities at the moment, with some of the more 'social media conscious' already creating their own account. This site is fairly small at the moment, but it will grow to be one of the more popular Social Media sites in 2014. Moreover, I really do see an opportunity here for those that are looking into selling content and want a slightly more unique platform to offer it on. If you have some good content, then I am pretty sure you can make a rather hefty sum of cash through Pheed. I suggest that you check it out!

This social media site is all about crowdsourcing. Submit a photograph of something and wait for all of those people to give you up or down votes. Now, as you can probably guess, this is one of the new social media sites in 2014 that is mostly utilised by personal users. However, I do see this as a major site for businesses in the future. Imagine being able to get opinions on your marketing posters, or even what your new product looks like. If you utilise the site correctly then there is a good chance that you will be able to generate a bit of buzz. Like Pheed, this is one of the social media sites in 2014 that I suggest you put on your 'watch' list.

Now, this is a social media site which has been designed expressly for those that have something to sell, and by all accounts it is pretty popular at the moment. This social media site allows people to pay with Tweets. How crazy is that? Instant checkout by replying to something with the word 'buy'. You can sell pretty much anything that you want through Chirpify. You can even send payments to users. I predict big things for this site! The fees are actually pretty low to use it at the moment as well, and it seems this is one of the new social media marketing trends that will dominate in 2014.
---
Making sure your business is in the limelight before a social boom is one of the best social media marketing strategies' out there. The results really do speak for themselves in terms of exposure, sales & brand awareness.
If you have any other suggestions of social media sites in 2014 that can be added to the list, please share them with us below in the comments.